Fatch Fitness: Life-long fitness starts with you today!
Over 40? Let me show you how you can transform your fitness and regain a level of strength and mobility you probably thought was gone for ever!!!
The four areas where I can best assist you
Remember when you could reach for things when you were younger? Strength in range helps build the fitness to re-gain some of those skills…
It is important to be flexible as you age. It's the difference between having constant pain or freedom to do things…
The core is that place where health and fitness meet to help your body in the aging process…
Remember when you could place your body in different positions to undertake a task…
Over 40? Join me for one my classes around Canberra to help you in your journey for having optimal fitness as you move into you 50s and 60s
Our online course to get you started!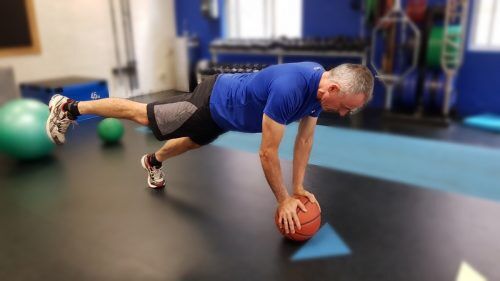 The Fatch Fitness, 'Introduction to the Core' course is the foundation to prepare your body for future exercise routines. It is a straight forward course that does three key things:
Explains the right and wrong way of performing common core exercises (and why performing core exercises the wrong way can have negative consequences!),
Helps you understand how to assess your current core strength level,
Develop techniques and practices to maintain and improve your level of core strength,
Provides you with a customised routine specifically for your level of core strength from beginner to advanced.
This Fatch Fitness online course is designed for people who want to make a difference in their lifestyle and keep managing their health effectively into the future.
Featured Content - News and Articles
From Time to Time, Adrian writes articles and creates videos on fitness for both professionals and anyone wanting to be more informed about fitness and health.
Check out some of those articles below.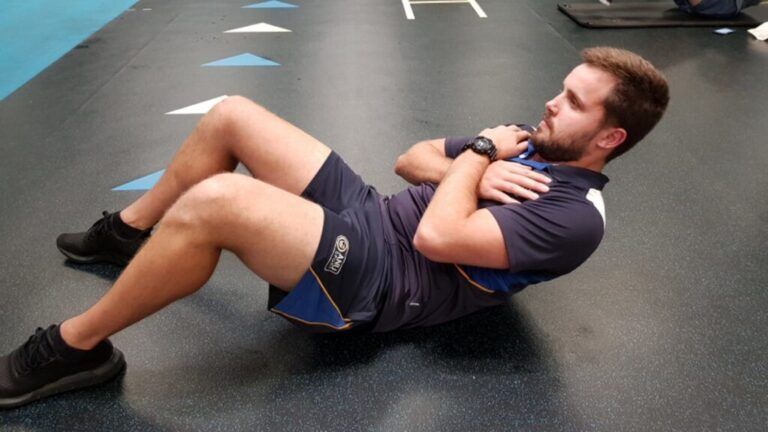 Core Training

There are several different muscle contraction types that the core musculature needs to complete/adapt to if we want to develop a highly functional mid-section
Read More »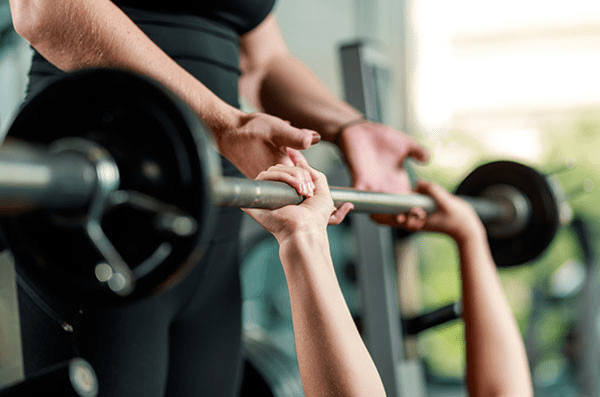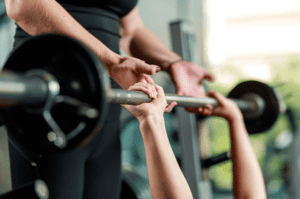 Coaching

Many aspiring PT's enrol in one or more fitness courses with aspirations of becoming a well known PT or having a fitness business that
Read More »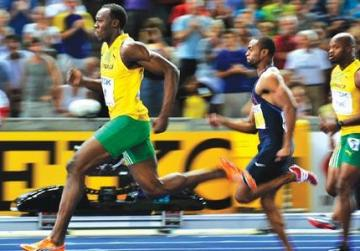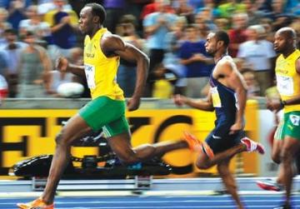 Speed

Paper 6 – How do plyometrics improve stretch-shortening cycle function? S&C Research August 2021 We all are aware of the physiological function of plyometrics,
Read More »
Change your life for a fitter, healthier future
The basis of Fatch Fitness's successful 40+ program is the focus on the 4-Pillars of Fitness.